About Rocky Mountain Bank And Trust
Your hometown bank with the knowledge you trust, and the security you expect.
It is a rarity to find a bank that has been serving the community for over a century. For over 125 years we have been in Colorado, ensuring a friendly, home-town bank feel with big-bank know-how that only comes from many years of experience.
Through the Great Depression, and through our recent recession, we have remained solid - firm in our duty to provide excellent, knowledgeable, mindful service. We credit our longevity to our "relationship banking" commitment. Relationship banking includes involvement in and support of local businesses, active engagement in our community, and working with methods that benefit our customers. More than anything, time has proven that we have the knowledge and resources to help you succeed.
You are safe with Rocky Mountain Bank & Trust. If all these years of service have proven anything, it's that you can trust us to be on your side. We will persevere through economic ups and downs, as we are driven by integrity, diligence, and responsibility.
Rocky Mountain Bank and Trust Mission Statement
Mission
The Bank is an independent community bank that specializes in customized business financial solutions in the communities we serve.
Values
-Exercising the highest standards of ethics, integrity and honestly in all aspects of our business.
-Treating every person with dignity, respect, friendliness and helpful service.
-Ensuring security, confidentiality and safety for all investments entrusted to us.
-Performing responsibly, diligently and accurately in all our transactions.
- Work as a team to fulfill our mission.
- Understand that as a community bank we have an obligation to invest resources in the communities we serve.
Board of Directors
---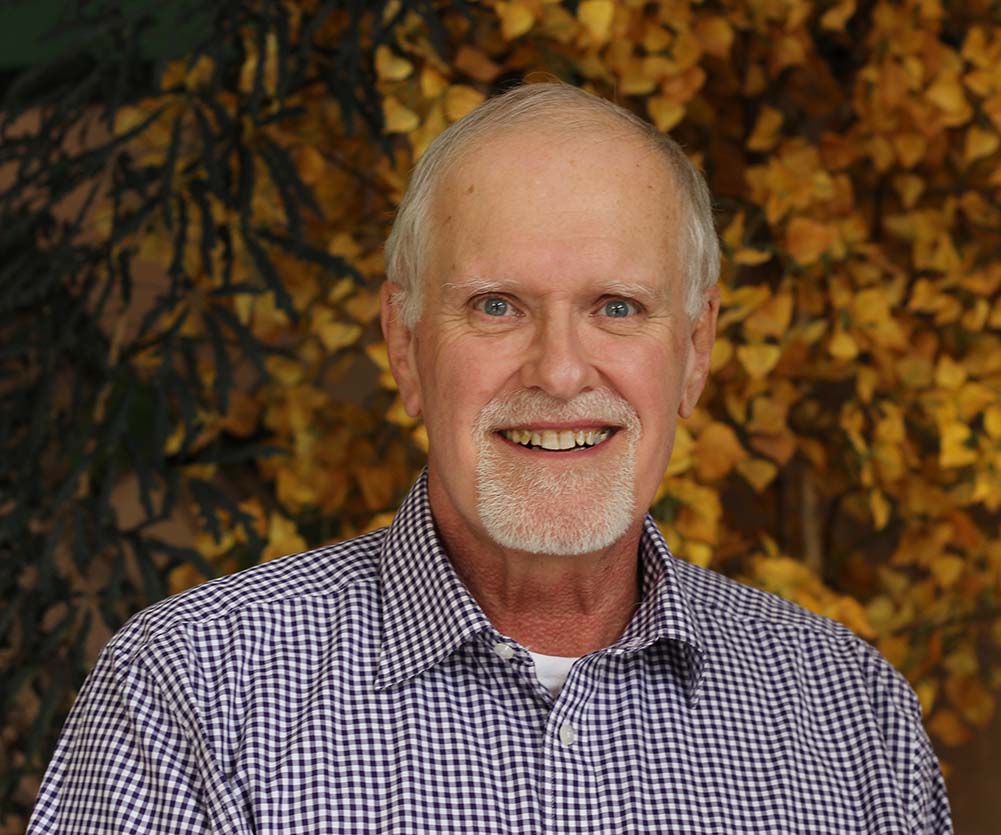 Dale
Chairman of the Board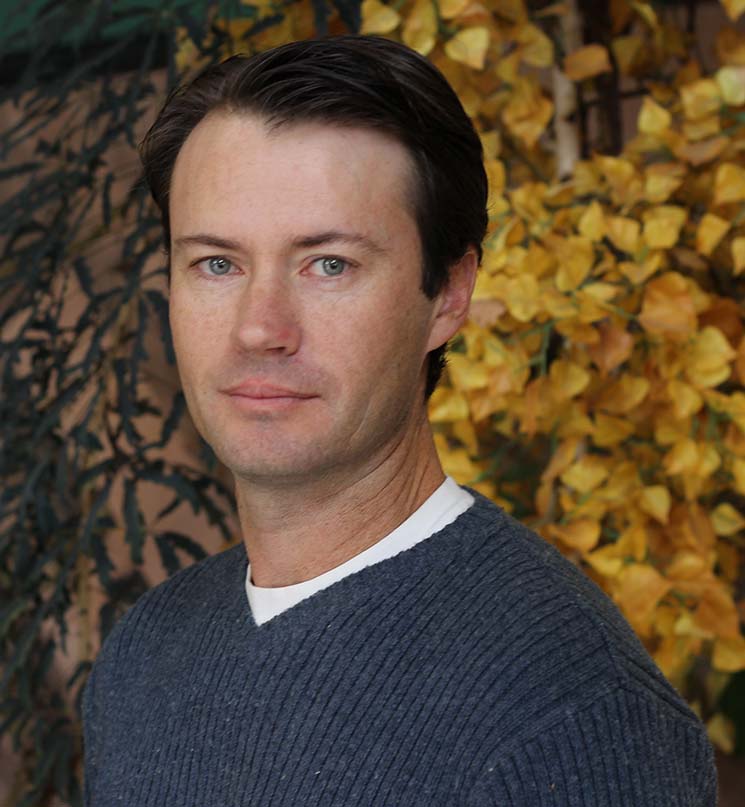 Miles
Board Member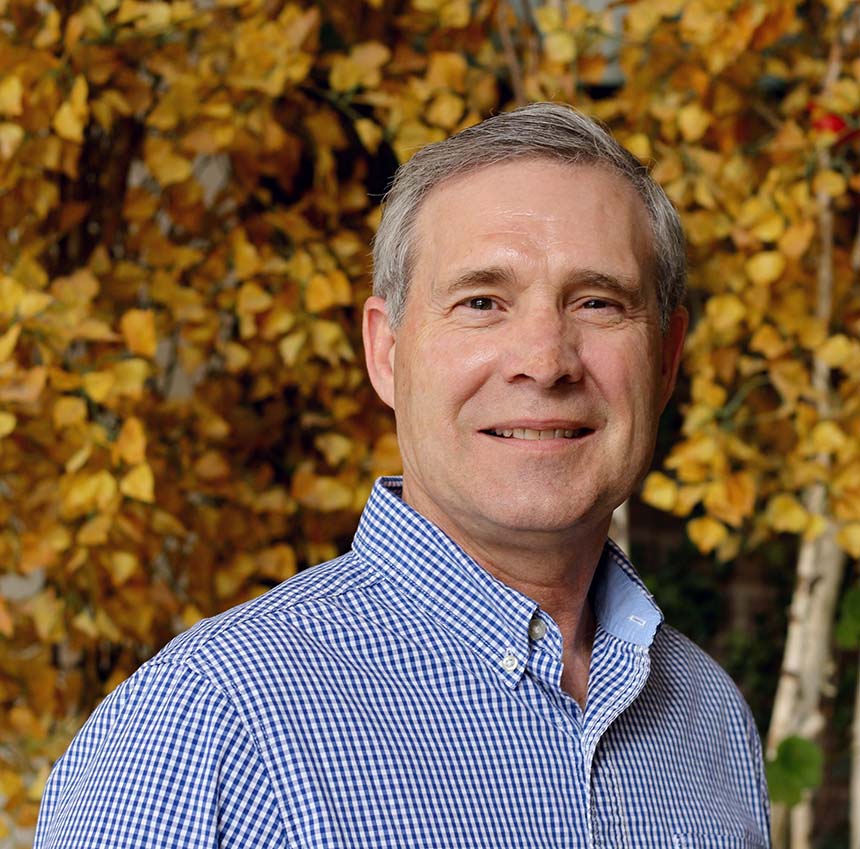 Tom
President & Board Member
Cheyenne Meadows
---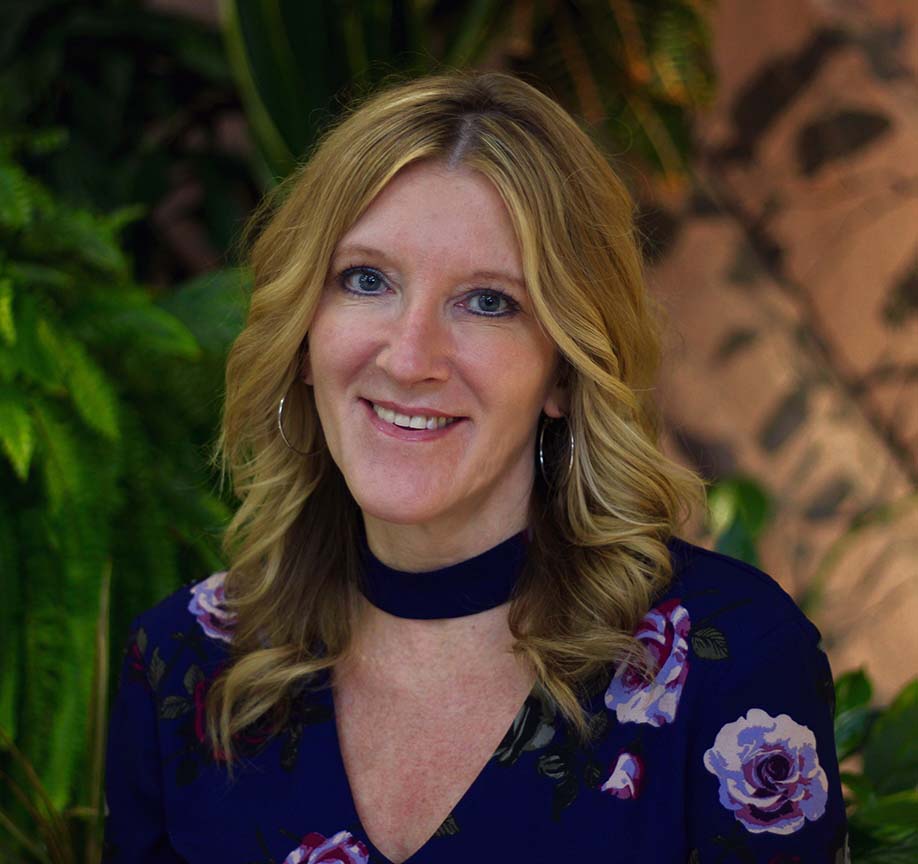 Alexandra
Branch Manager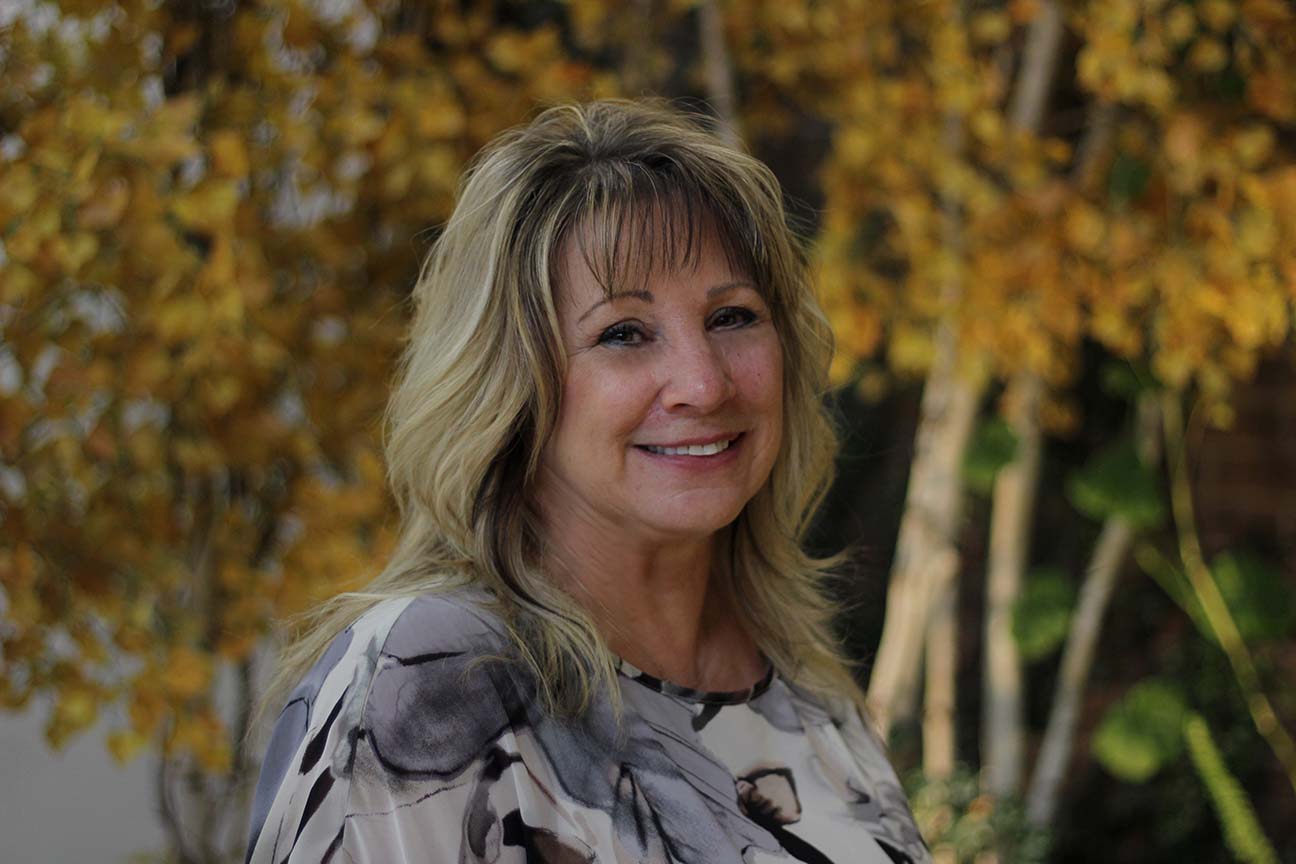 Bonnie
Vice President Mortgage Lending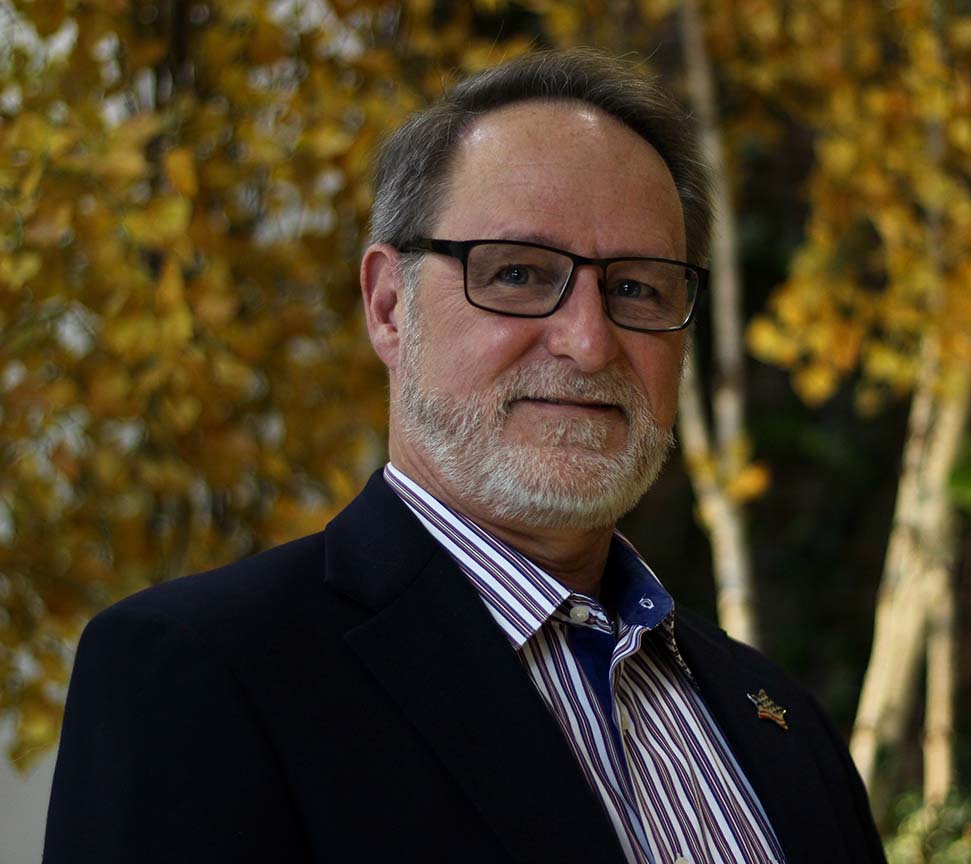 Scott
Senior Vice President / Lending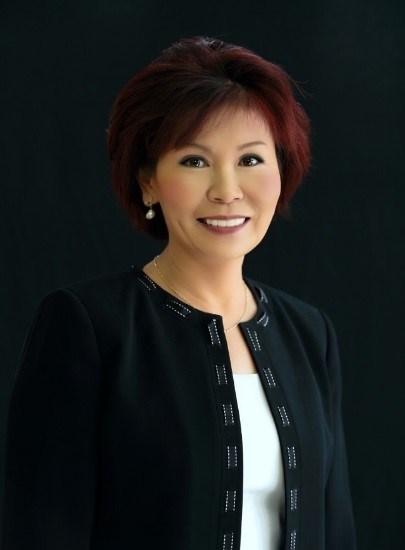 Tina
Business Development
Florence
---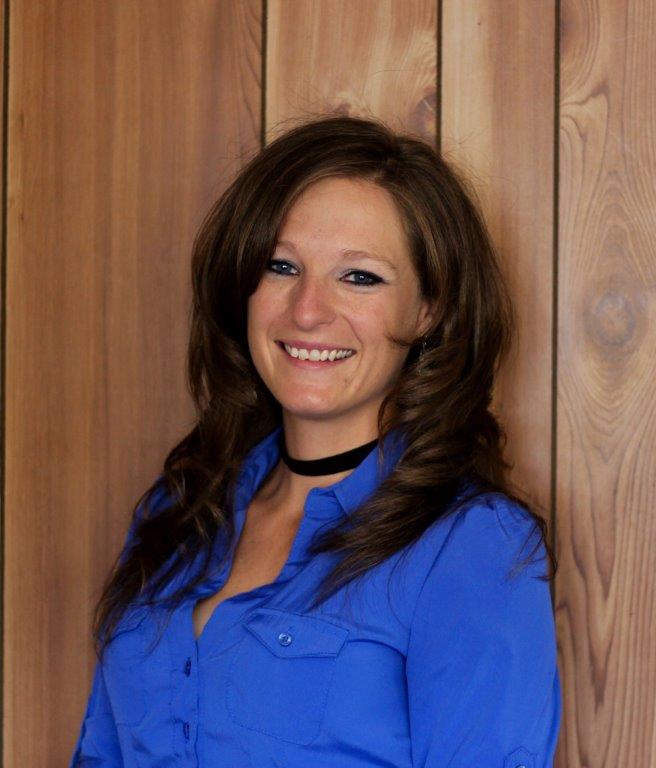 Lisa
Branch Manager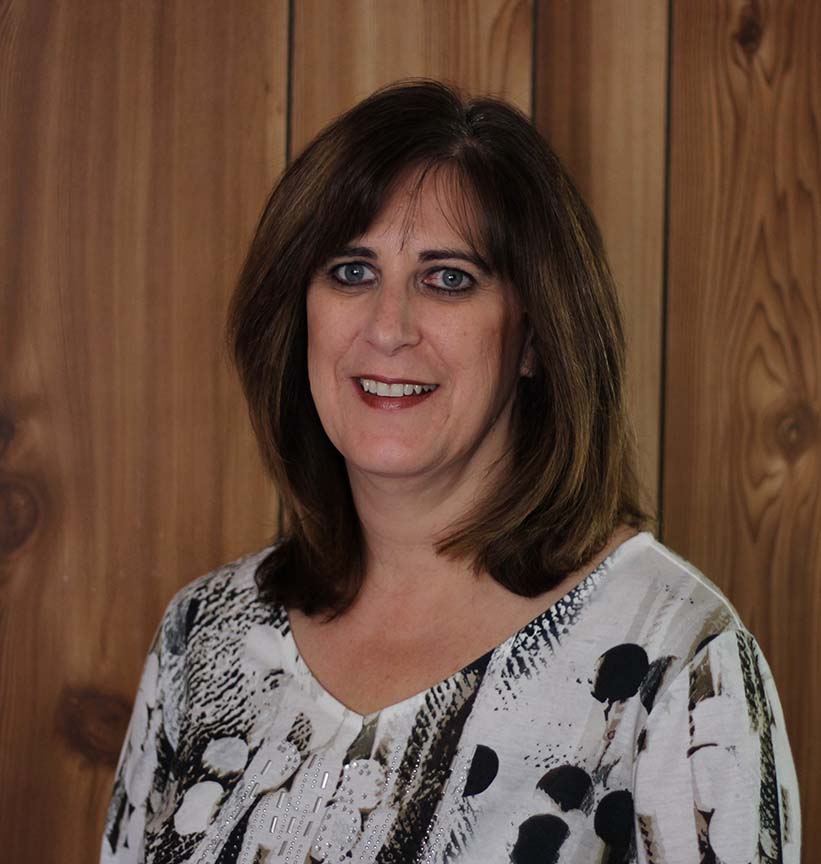 Stephanie
Customer Service Representative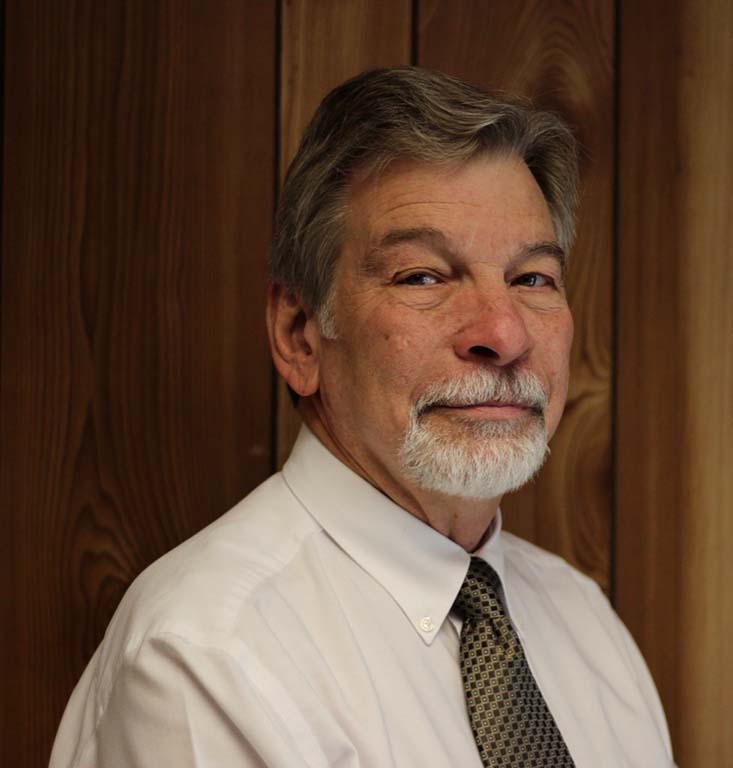 Dave
Vice President / Commercial Lending