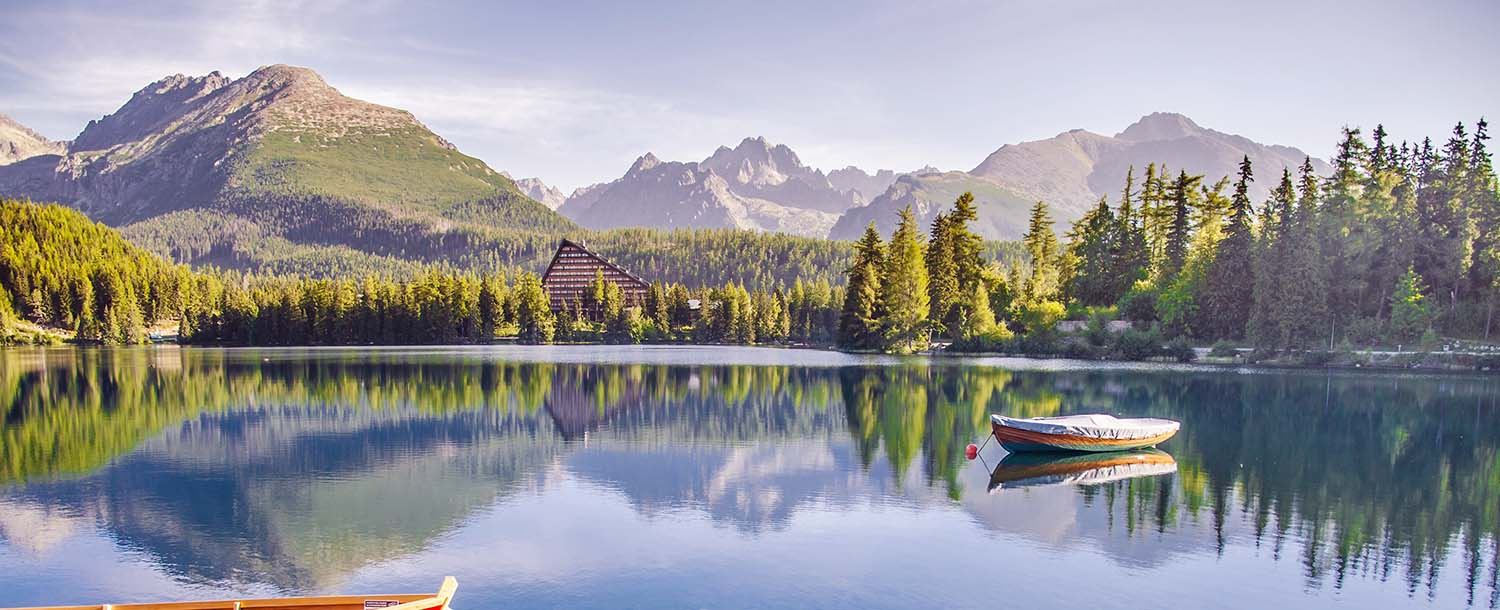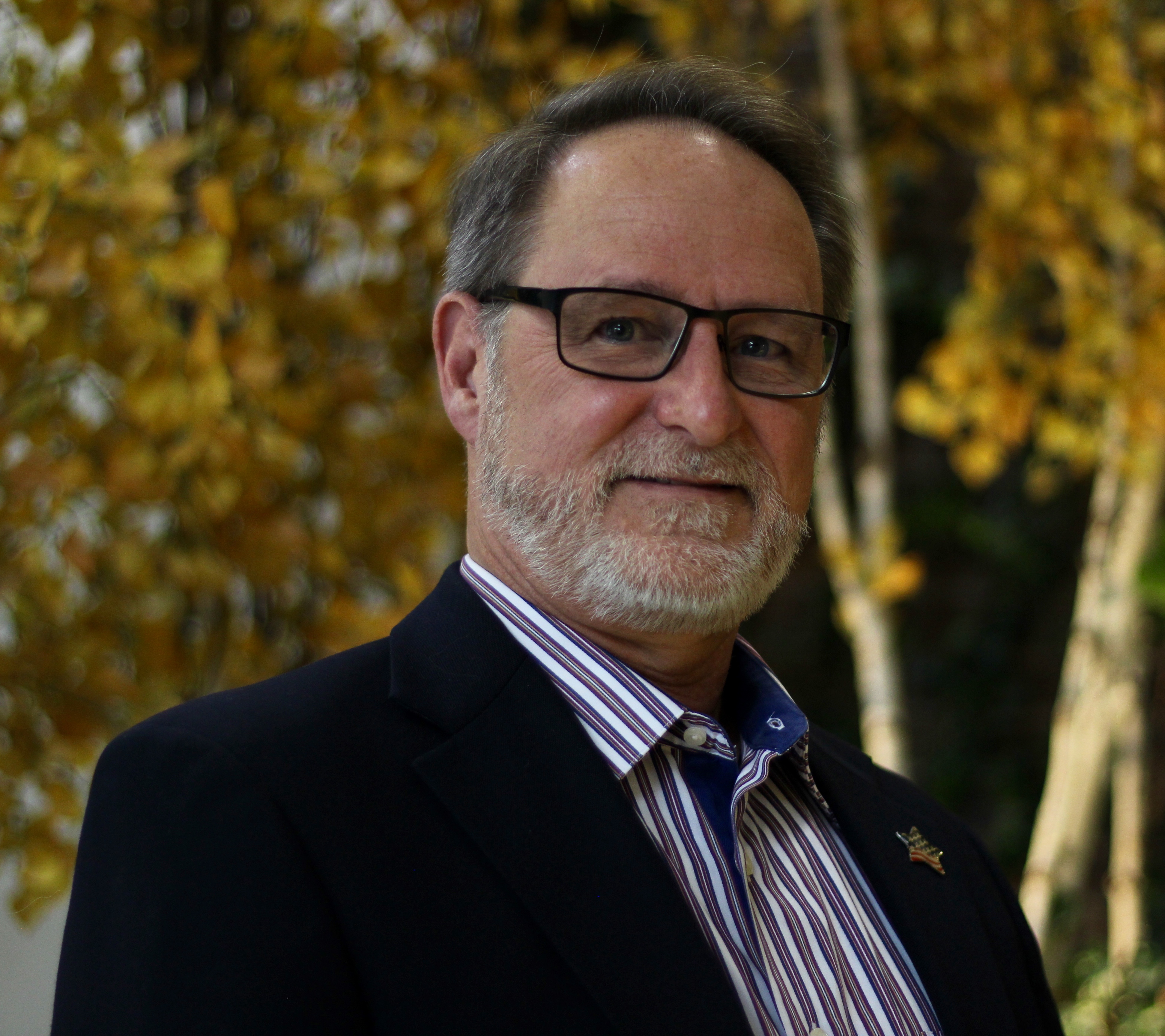 Contact Scott - Colorado Springs
719-579-7628 (Office)
NMLS#499310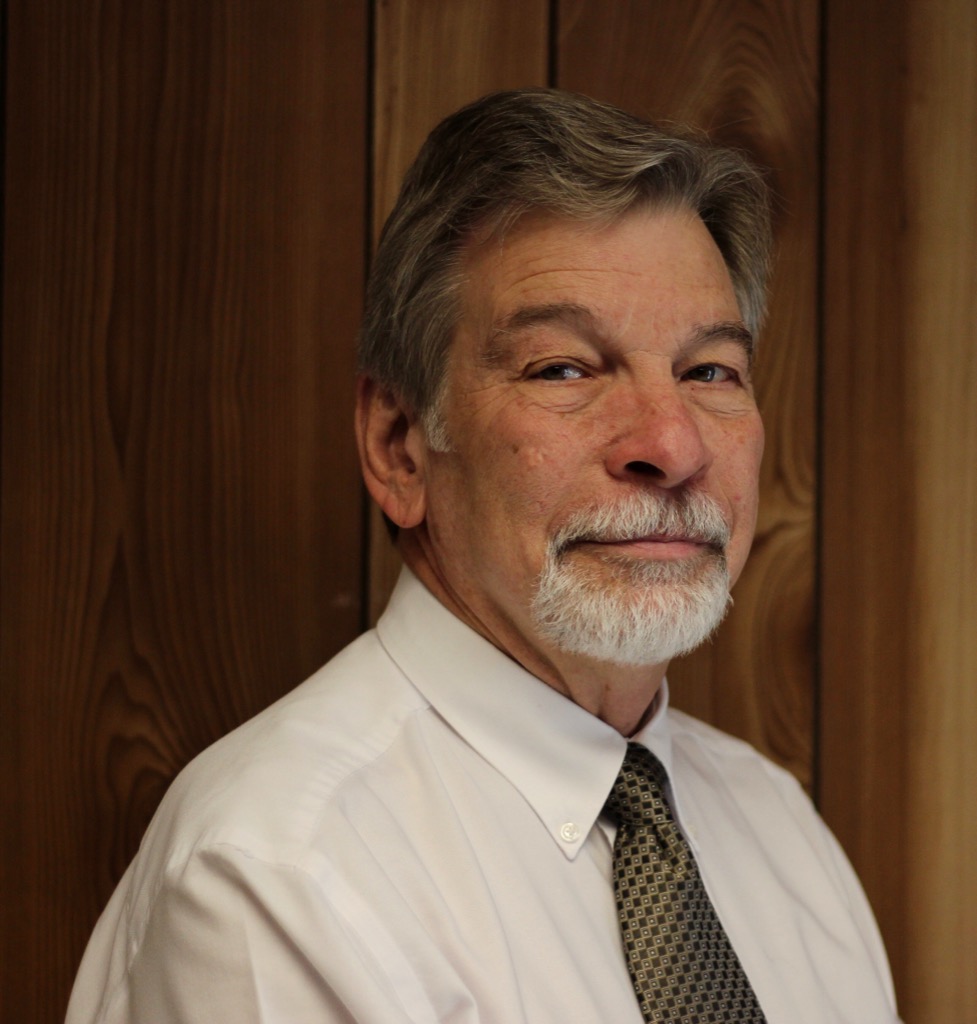 Contact Dave - Florence
719-784-6316 (Office)
NMLS#489441
You can build the home you truly want. Construction loans enable a new home to be built through the duration of construction so, turn that dream home into a reality! Our phase-based home construction loan structure simplifies the construction process and saves you money-leaving you with extra cash in your pocket.
Competitively low interest rates on our home construction loans
Phase-based structure designed to simplify the process and save you money
Temporary, short term loan
Option to roll your construction loan into a full mortgage and the end of construction
The perfect home begins with finding the perfect location. You can secure land for any purpose at a competitive rate. It doesn't make a difference if you are looking to invest in property or planning for the future... our lot loans can help you embark on your long-term real estate goals.
Flexible terms
Option to roll the balance of your land loan into a construction loan
Start construction when you're ready
Competitively low interest rate
With a pre-qualification from RMBT, you can negotiate the best deal for your new or used car, boat, RV or motorcycle, saving you time and money.
Pre-qualification for easy shopping
Quick approval and loan closing
Personal service
Great rates
Flexible terms
Loan decisions made locally
Loan Terms - A variety of loan terms are available
Deposit secured loans let you borrow for any need.
Borrow against the balance of your RMBT savings account or certificate of deposit
Access cash without disturbing your investments
Earn interest on your deposit account while paying back your loan
Use your loan proceeds for any purpose
Quick approval and loan closing
Personal service
Great rates
Flexible terms
*APY = Annual Percentage Yield
Routing Number: 107000929
Powered by DCI